You Can't Code Too?
Hire our team!
We put together a unique construction and design kit, which will help you build your own mobile application in a matter of a few clicks. You can use different industry templates that we prepared for you and adjust them to your taste and needs, or you can develop some new looks from scratch. And our gadgets will work for you 24/7. From now on it's all up to you – Your App, Your Choice, Your Way! Register and start changing your world!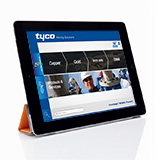 "Valves & Controls, a business unit of Pentair, is one of the world's leading manufacturers and marketers of valves. The App was made in HTML5 for iPad with offline mode, userlogin, admin and click to download PDF"
– Valves & Controls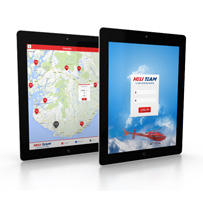 "Heli-Team is the leading inland helicopter company in the Northern areas of Norway. The App is a management application between pilots and the company's administration."
"Created by Music-Lovers, YouBusk is the ultimate Social, Video-sharing app for Singers & Musicians to express and share their musical talent with the world."
Projects
О нас
Известно, что если хочешь помочь человеку не давай ему рыбу, дай ему удочку. Как раз это и является нашей целью – дать Вам удочку.
Давайте начнем с наиболее необходимого вопроса: